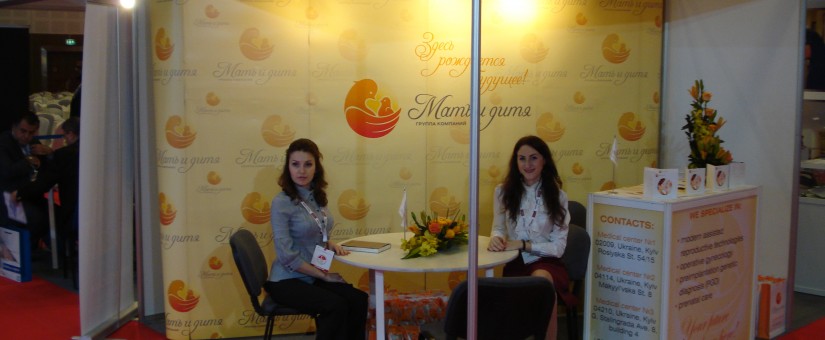 On March, 5-6 medical center «Mother and child» took part in second INTERNATIONAL MEDICAL TRAVEL EXHIBITION AND CONFERENCE (IMTEC 2014), that was held in Dubai International Convention & Exhibition Centre, UAE.
International department has presented the medical center and its services, as well as hold meetings with experts in medical tourism sphere for discussions of the trends of the fields' development, hold negotiations and discussed opportunity and terms of cooperation and interrelationship.
Head of International Programs Department, Inna Panchuk, visited MULTI-TRACK-CONFERENCE, where discovered specifics about the newest developments and its reduction to practice in medical tourism and took active part in meetings with delegates of special business program – COMMISSIONERS OF MEDICAL TRAVEL (CMT) PROGRAMME – where specialists responsible for referring of big quantity of patients for treatment abroad were presented, whose aim was searching of new business-par
tners.
On the exhibition were presented participant from Europe, Middle East, Africa, Asia and other counties of all over the world.