Fertility Specialist Eli Geva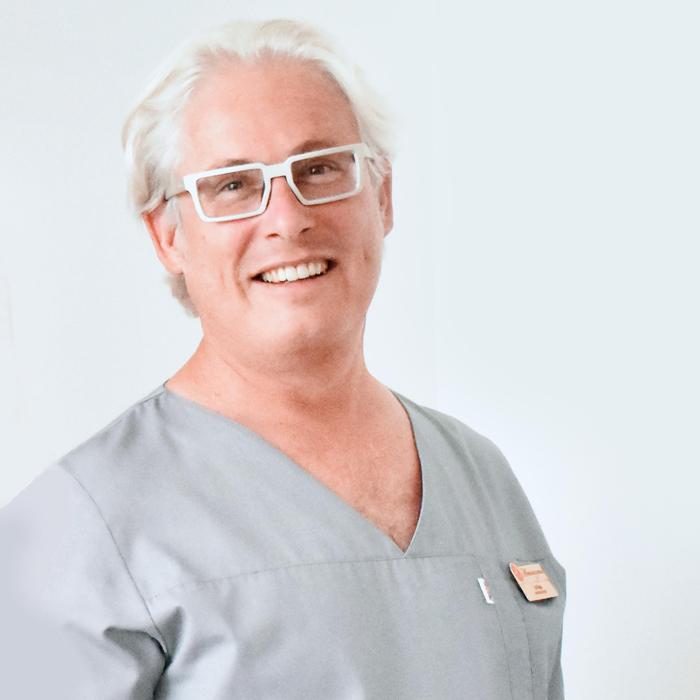 Eli Geva
Obstetrics and Gynecology; Reproductive Endocrinology and Infertility
Work experience:
Over 20 years
Qualification, academic degree:
Information about the doctor
Education
Sackler Faculty of Medicine School affiliated with Tel Aviv University (Tel Aviv, Israel);
The Weizmann Institute of Science (Rehovot, Israel);
University of California, San Francisco (UCSF), (USA).
Scientific activity, publications
Over 50 scholarly publications and reviews on health, science and medical issues.
Professional experience
Herzliya Medical Center (Israel);
Assuta Medical Center (Tel Aviv, Israel);
The Network of Reproductive Medical Centers "Mother and Child" (Kyiv, Ukraine).
Membership in professional communities
The American Society for Reproductive Medicine (ASRM);
The European Society for Human Reproduction and Embryology (ESHRE);
The American Endocrinology Society (ES);
The American Anrogen Excess Society (AES).
Priority areas of work
All types of fertility and IVF treatment types, including operations.
Award(s):
The American Gynecology Research Association award;
The American Fertility Association recognition;
The Israel Society of Obstetrics award;
The National Science Foundation award.
Online consultation
Online consultation
If you are looking for a professional advice or seeking a private consultation with one of our specialists, please click the button "Schedule a Consultation" below and provide us with your contact information.
Schedule a Consultation

International
+1 2132775874

Canada
+1 437 8890938

United Kingdom
+44 7482878217

E-mail
info@ivf-group.com
IVF Group LLC
04111, Ukraine,
Kiev, 14 Priorskaya str.
info@ivf-group.com
schedule:
from 9:00 to 18:00
For More Information

Call now
Skype call