Surrogacy in Ukraine
A group of high-class IVF Group Surrogacy Services lawyers has an extensive experience in negotiating surrogate motherhood contracts with biological parents, a surrogate mother, medical institutions and government agencies.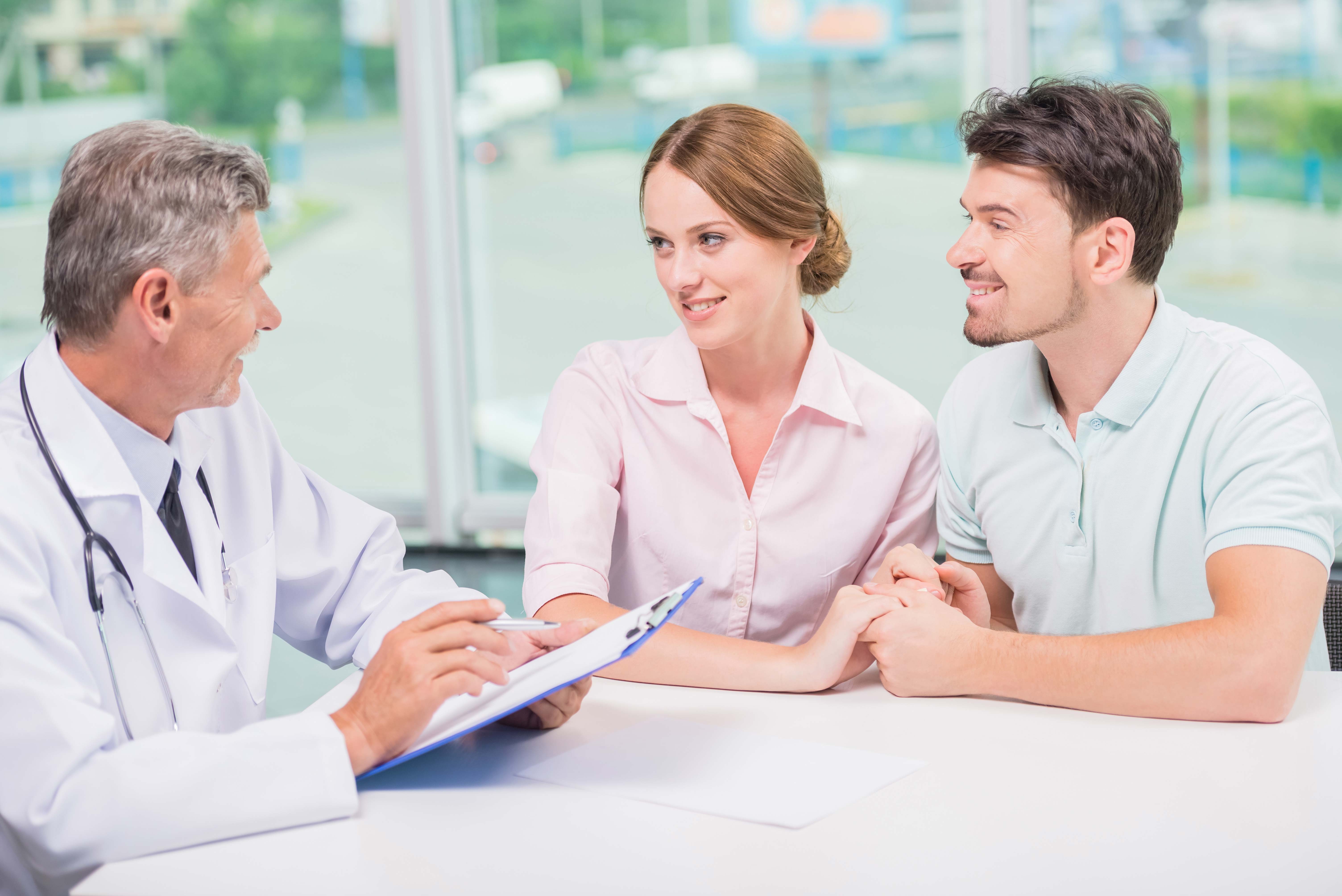 Legislation in Ukraine
What is surrogacy?
The flexibility of Ukrainian Contract Law provides for the possibility that everything that biological parents agree with a surrogate mother will be reflected in a single, final document. The contract itself plays a very significant role in the entire procedure of surrogate motherhood, as it makes the relations between its parties more understandable and aimed at protecting the interests of both parties
IVF Group Surrogacy Services
can confidently state that the legislative acts that regulate the procedure of surrogate motherhood in Ukraine are aimed to:
01
Guarantee the human right to be a parent
02
Special legal requirements for medical institutions that provide medical services
03
Specify the rights and duties of biological parents
04
Define the rights and obligations of the surrogate mother
05
Define the role of the medical institution in surrogate motherhood procedures
06
Provide state control over the quality of medical services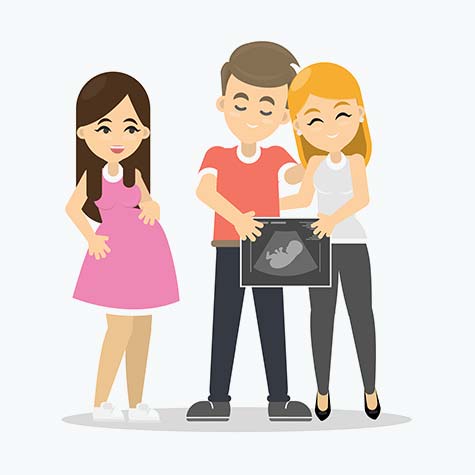 That is why many families from all over the world choose and come to Ukraine
A very important point is that the legislation of Ukraine clearly regulates the status, rights, and obligations of a surrogate mother, in particular the right to compensation for expenses related to pregnancy, and subsequent obligations to register a child in the name of biological parents. A surrogate mother is obliged by law to express her consent before signing an agreement with future parents. Such consent must be expressed in writing, signed consciously and without coercion, after the doctor provides her with objective information about possible health complications
Main Aspects of Surrogacy Regulation in Ukraine
A Surrogacy Program implies taking the following steps:
Surrogacy professional

Selecting a surrogate

Sigining the contract

Medical process

Legal parentage
The main advantage of this arrangement is that it makes the joy of parenthood available to practically any family
We will find for you the right surrogate. Matching all candidates for surrogate mothers or donors to ensure that they are mentally and physically healthy and that they have given birth to healthy children. We comply with relevant ethical and legal requirements such as obtaining consent from the surrogate mother and her husband. Our experienced doctors will also provide the surrogate mother with all essential care, including pregnancy planning, prenatal counseling, and regular health checkups, to secure your baby's well-being
We understands the nature of female and more than anyone else we know how to take care of it
Fortunately, "Mother and child" Medical Center can take care of all steps in this long and complicated process. First of all, our highly qualified gynecologists, endocrinologists, and fertility specialists have a long experience of successful surrogacy arrangements. They can offer a medical exam and consult you on all possible options. We also can provide a preimplantation diagnostics and genetic screening if you believe someone in your family might have had hereditary diseases
Your Affordable Way to Surrogacy in Ukraine
The first step on the way to surrogacy is a consultation with the experts of the Medical Center. To start cooperation with our network, you may contact our manager and fill in needed documents
Online
consultation
Online
consultation
If you are looking for a professional advice or seeking a private consultation with one of our specialists, please click the button "Schedule a Consultation" below and provide us with your contact information.
Schedule a Consultation

International
+1 2132775874

Canada
+1 437 8890938

United Kingdom
+44 7482878217

E-mail
info@ivf-group.com
IVF Group LLC
04111, Ukraine,
Kiev, 14 Priorskaya str.
info@ivf-group.com
schedule:
from 9:00 to 18:00
For More Information

Call now
Skype call