Fertility Specialist Kholodian Iryna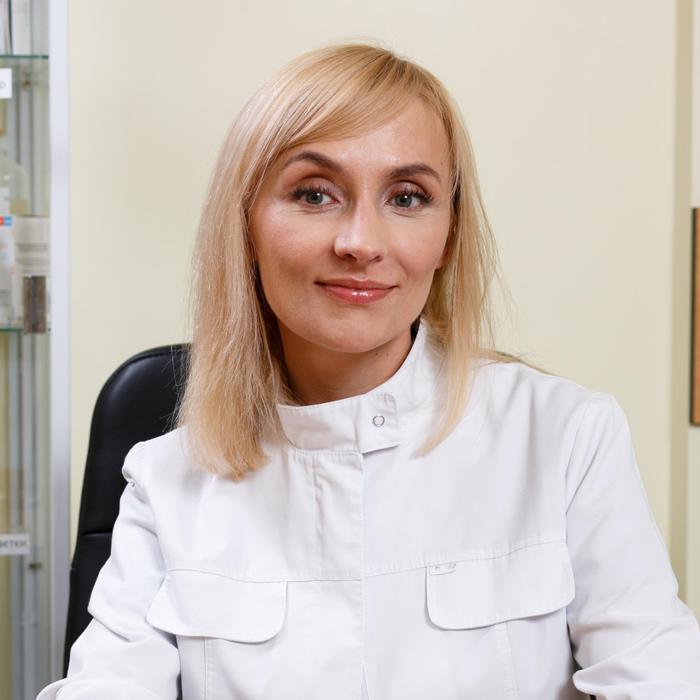 Kholodian Iryna
Obstetrics and Gynecology; Reproductive Endocrinology and Infertility
Work experience:
Over 17 years
Qualification, academic degree:
In the process of obtaining Doctor of Philosophy (Ph.D.) in Obstetrics and Gynecology, Reproductive Endocrinology and Infertility
Information about the doctor
Education
Danylo Halytsky Lviv National Medical University;
Postgraduate Internship in Obstetrics and Gynecology
Professional experience
Lviv City Clinical Hospital No.5;
NEOMED Health Care Provider;
The Network of Reproductive Medical Centers "Mother and Child".
Membership in professional communities
The Ukrainian Association of Reproductive Medicine (UARM).
Priority areas of work
Assisted Reproductive Technologies (ART);
Methods of hysterosalpingography (assessment of tubal patency);
Colposcopy;
Ultrasound diagnostics.
Certificate(s):
Certificates in colposcopy, reproductive endocrinology and infertility, and pediatric gynecology.
Online consultation
Online consultation
If you are looking for a professional advice or seeking a private consultation with one of our specialists, please click the button "Schedule a Consultation" below and provide us with your contact information.
Schedule a Consultation

International
+1 2132775874

Canada
+1 437 8890938

United Kingdom
+44 7482878217

E-mail
info@ivf-group.com
IVF Group LLC
04111, Ukraine,
Kiev, 14 Priorskaya str.
info@ivf-group.com
schedule:
from 9:00 to 18:00
For More Information

Call now
Skype call